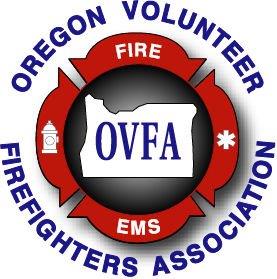 Join OVFA for conference next week, still space available in the following classes, visit the conference page to get registered.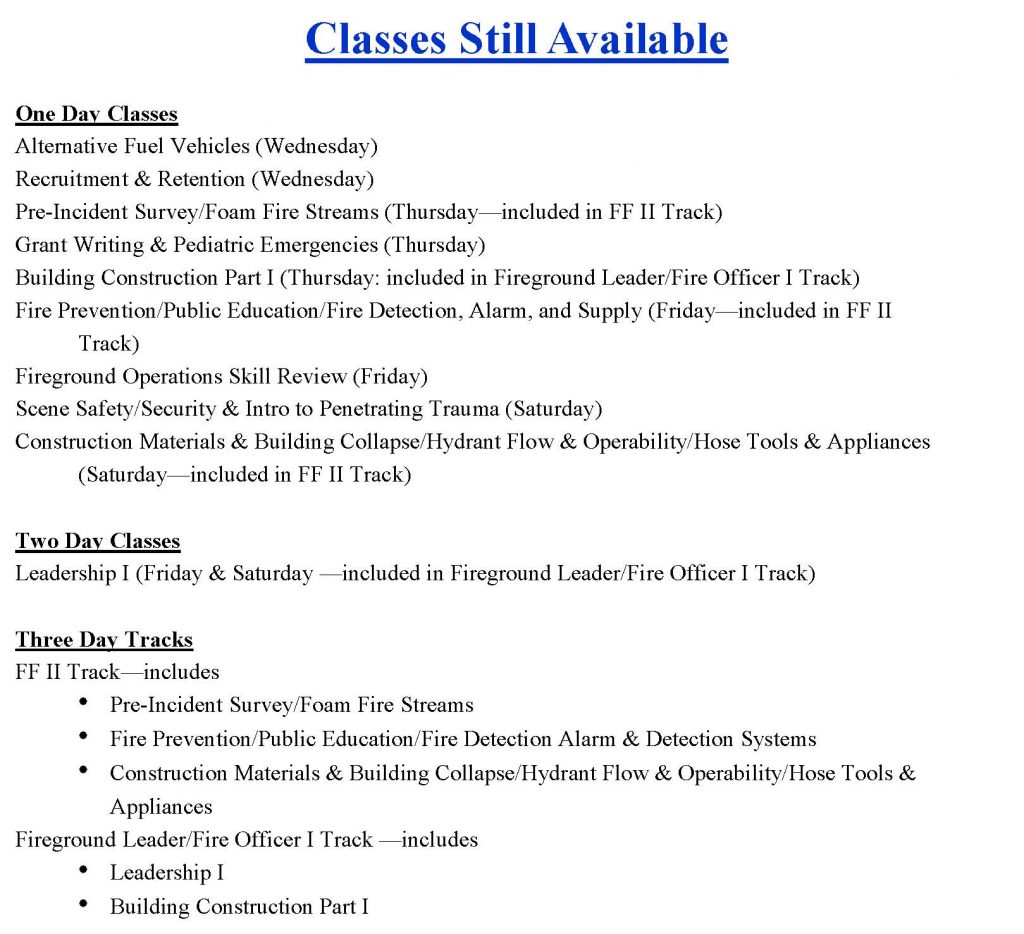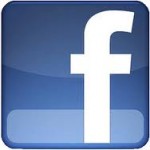 ​Follow us on Facebook
OVFA Member Notice
Association Business: The OVFA Board of Directors and Constitution Committee will be proposing some revisions to the associations current constitution at the 2017 OVFA Conference, which includes the annual business meetings.
Please review the attached document for proposed revisions and feel free to send questions to staff or come prepared to discuss at the business meetings.
2017 Constitution-Proposed Amendements for 2017 Conference

Welcome to our site. The Oregon Volunteer Firefighters Association represents emergency medical technicians, (EMT) and firefighters across Oregon. Our membership is comprised of both volunteer and combination (paid firefighters working with volunteer responders) fire agencies. Some of these are special fire districts while others are city fire departments. Almost without exception they are training to the National Fire Protection Association (NFPA) level of FF I. We offer to our membership a number of benefits including the Relief Fund, educational grants, training & equipment grants, our annual firefighters conference and recruitment & retention information. The OVFA also tracks legislation that effects volunteer first responders through out Oregon and is also a member of the National Volunteer Fire Council (NVFC). Please contact the OVFA office should you need additional information.
Oregon Volunteer Firefighters Association (OVFA)


Promote Your Page Too